Frequently Asked Questions About Eye Disease Management
As your trusted local eye doctor in Chapel Hill, we are proud to provide the highest quality of care to patients of all ages. Our full-service Chapel Hill Ophthalmologist has the knowledge and skills necessary to offer a wide range of eye and vision health services. With a focus on treating common eye diseases, conditions and injuries – we're your source for quality and compassionate vision care.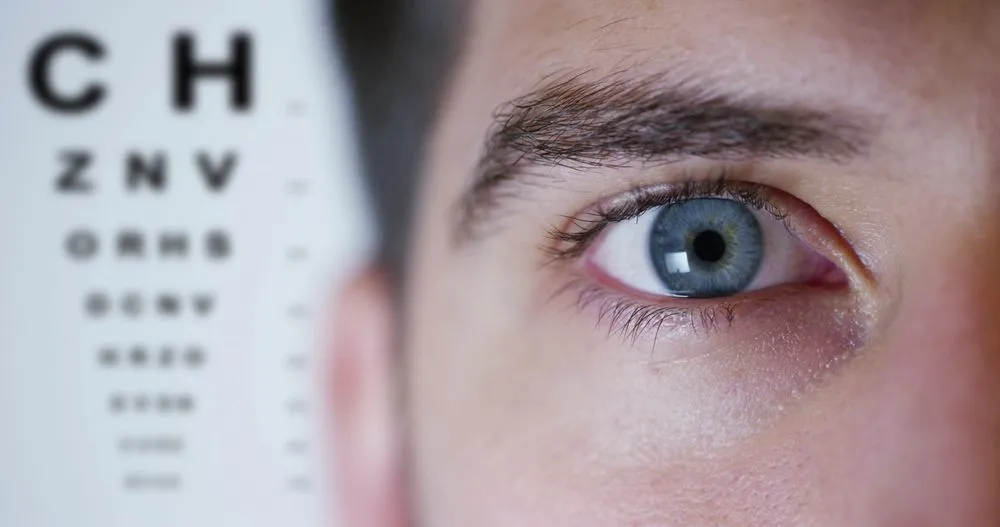 How Do You Detect Eye Disease?
Most patients do not notice anything is seriously wrong with their eyes until the condition in question has reached the advanced stages. To help with early detection, our Chapel Hill eye doctor recommends regular eye exams for patients of all ages. Comprehensive eye exams help our ophthalmologist to check for a variety of common eye health problems including glaucoma, cataracts, macular degeneration and diabetic retinopathy.
Should I Be Worried About Cataracts?
Typically, cataracts are seen as a natural part of the aging process. But in some cases, cataracts can be caused or accelerated by smoking, the use of steroid drugs and prolonged UV exposure. Our experienced ophthalmologist in Chapel Hill will work to monitor your cataracts and recommend corrective lenses that are designed to compensate for common vision changes that can occur as a result of your condition.
What is Dry Eye and Does it Require Treatment?
Dry eye is a very common eye condition that is a result of an inadequate tear film, making it difficult for the eyes to stay hydrated and protected. If left untreated, dry eyes can lead to recurring eye infections and even corneal scarring. Our skilled team can work to isolate the causes of dry eye and recommend treatment with prescription eye drops, lifestyle changes, and other treatments.
How Do You Treat Glaucoma?
Glaucoma is usually caused by excess fluid pressure inside the eye. We treat glaucoma by regulating the fluid pressure or reducing the fluid produced in the eye with medications and/or drainage. Laser and surgical treatment options are also available.
What Are My Treatment Options for Retinal Diseases?
Common retinal diseases like macular degeneration and diabetic retinopathy often progress in stages. If your retinal disease is in the very early stages, a few lifestyle changes may help to manage your symptoms. Additionally, more advanced retinal diseases may be treated with injected medications.
Contact Our Ophthalmologist Today
Want to learn more about the benefits of preventative eye care and our eye disease management options? Call (919) 942-8701 or contact us online today to schedule an initial consultation.