At Chapel Hill Ophthalmology, our eye doctors offer eye allergy treatment as one of our many services. If you suffer from eye allergies or are experiencing symptoms that suggest you have eye allergies, now is the time to schedule an evaluation with our ophthalmologists in Chapel Hill. This is the first step to finding long-term relief and protecting your eye and vision health as a result.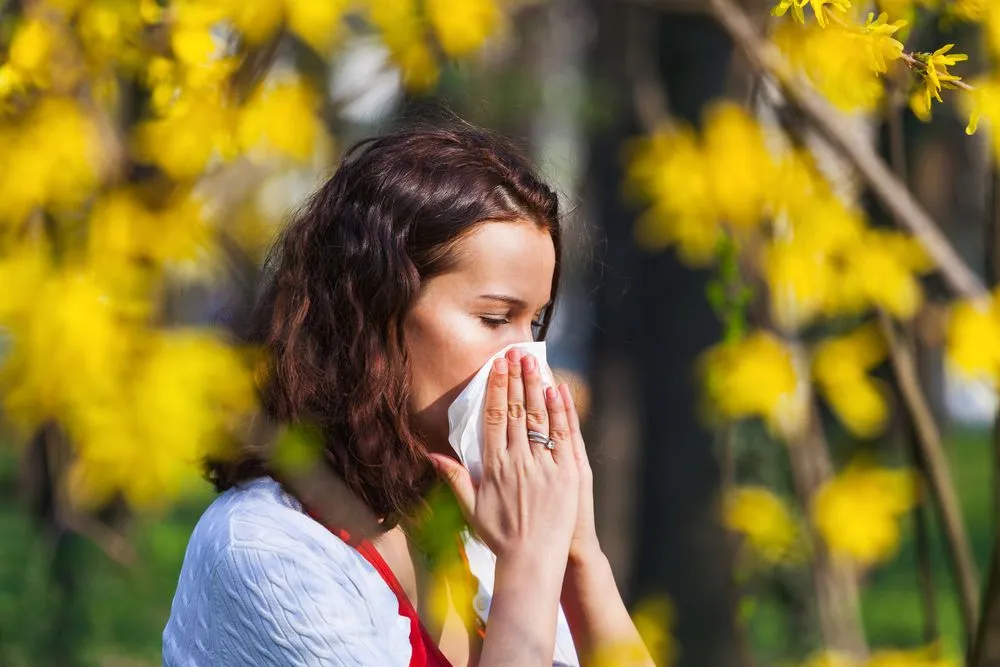 Common Causes and Symptoms of Eye Allergies
There are many potential causes and triggers for eye allergies, so often times, the first step is determining these in order to formulate a custom-tailored treatment plan. For some people, eye allergies are seasonal, so the symptoms may be experienced during specific times of the year. For others, eye allergies are environmental, meaning they may be aggravated by something in the air or even a lack of moisture in the air (low humidity). People with environmental allergies may be triggered by being around cigarette smoke, for example.
Even if you've never had eye allergies in the past, it's important to realize that eye allergies can manifest themselves at any time during your life, unfortunately. This is why it's important to be aware of some of the most common symptoms of eye allergies so you can seek the necessary eye allergy treatment in Chapel Hill.
Some of the most common symptoms of eye allergies include:
Itchy, watery eyes
Dry eyes
Blurry vision
How Our Chapel Hill Ophthalmologist Can Help
If you're experiencing any symptoms of eye allergies, the good news is that our ophthalmologist can help. We'll begin with an evaluation in our office, where our eye doctor can review your medical history and work towards determining the specific cause of your eye allergies. From there, we have a number of potential treatment options to explore. For example, we may recommend a prescription eye drop that can provide you relief from your symptoms when applied topically to the eye. We often recommend this as an eye allergy treatment for patients who have not had success with store-bought eye drops.
Other medications can also help to treat and prevent eye allergies, though in more severe cases, invasive procedures may be necessary for treatment. We treat each patient on a case-by-case basis, so you can rest assured that you'll receive a customized treatment plan to suit your specific needs. Ultimately, the goal of our eye doctor in Chapel Hill is to help you find relief from your symptoms while protecting your eye and vision health overall.
Schedule an Appointment With Our Chapel Hill Eye Doctor
If you think you're facing eye allergies, please don't hesitate to schedule your consultation and evaluation with our eye doctor. You can reach our team at Chapel Hill Ophthalmology by giving us a call at (919) 942-8701. Our office is open every weekday for your convenience.