Common Eye Injury Treatment and Prevention With Our Chapel Hill Ophthalmologists
About 2.4 million eye injuries occur in the United States annually. At Chapel Hill Ophthalmology, Dr. Wood MD and Dr. Haas MD urge everyone to be aware of common eye injuries so they'll know what to do to protect their eyes and maximize their outcomes.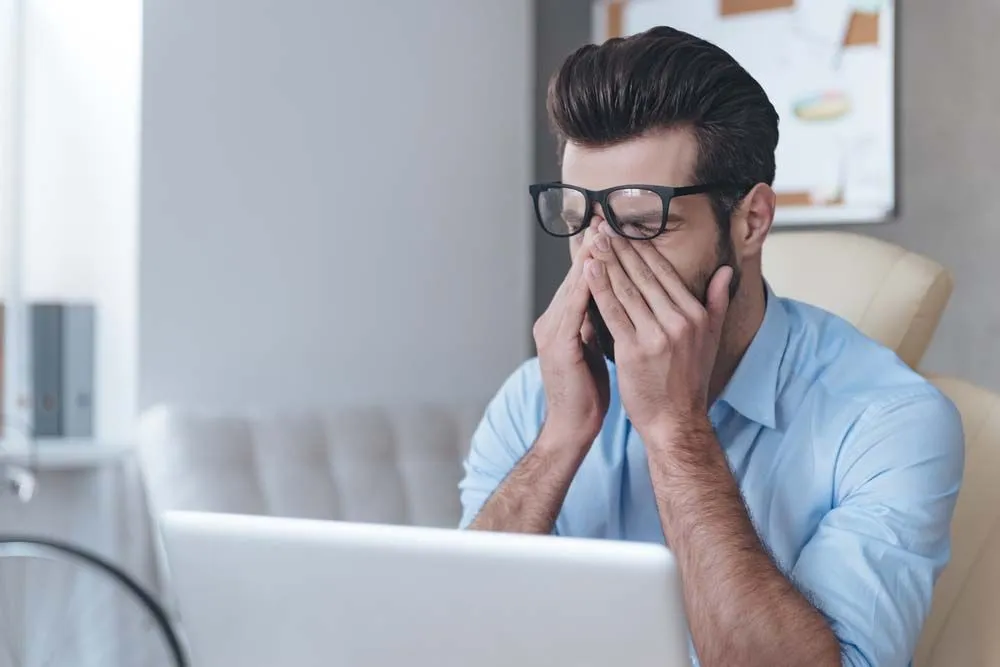 Common Types of Eye Injury
While anyone can sustain an eye injury, people who tend to be more at risk include males between the ages of 18 to 45. Common eye injuries include:
Corneal ulcer (scratch): scratches in the cornea can happen if you get poked in the eye or you itch your eye when it's scratchy from a grain of sand or some other object; this eye injury causes photosensitivity, pain, itchiness, and discomfort
Photokeratitis (eye sunburn): this condition is caused by excessive exposure to ultraviolet radiation; it's common in environments with harsh glare
Orbital blowout fracture (broken eye socket) or globe rupture: severe trauma to the face and eye (e.g., getting punched or hit with a projectile) can cause the bones around your eye, or the eye itself, to break; a black eye (bleeding and swelling in the peri-orbital area) is a less severe but equally disruptive traumatic eye injury
Penetrating foreign object: objects that become lodged in the eye include everything from shards of metal and wood to larger items such as sticks and fish hooks
Chemical burn: harsh chemicals in the eye can lead to burns and vision loss
Injured Your Eye? Here's What to Do
If you sustain a severe eye injury, call 911 and get to the emergency room as soon as possible. Additionally:
Do NOT rub your eyes. This could make your condition worse.
Consider lightly covering your eye with gauze or a cool compact to protect your eye during transit.
Only flush out your eyes with water if instructed to do so by a trained professional or per professional protocol.
Schedule a follow-up appointment with a doctor of optometry or ophthalmology.
How Our Chapel Hill Ophthalmology Manages Eye Injuries
At Chapel Hill Ophthalmology, Dr. John H Wood, MD and Dr. David R Haas, MD can help you recover from and avoid eye injury. We can prescribe oral medications and eye drops to soothe inflammation and prevention infection.
We can also prescribe protective eyewear to avoid recurring eye injury during sports, work, and other home tasks (e.g., yard work). Lastly, we can provide close monitoring and follow-up care after urgent medical treatment to ensure your eyes are recovering well.
Worried About an Eye Injury? Contact Chapel Hill Ophthalmology
For all your medical and surgical eye care needs, contact Dr. Wood and Dr. Haas at Chapel Hill Ophthalmology at (919) 942-8701 today. We are here to help.