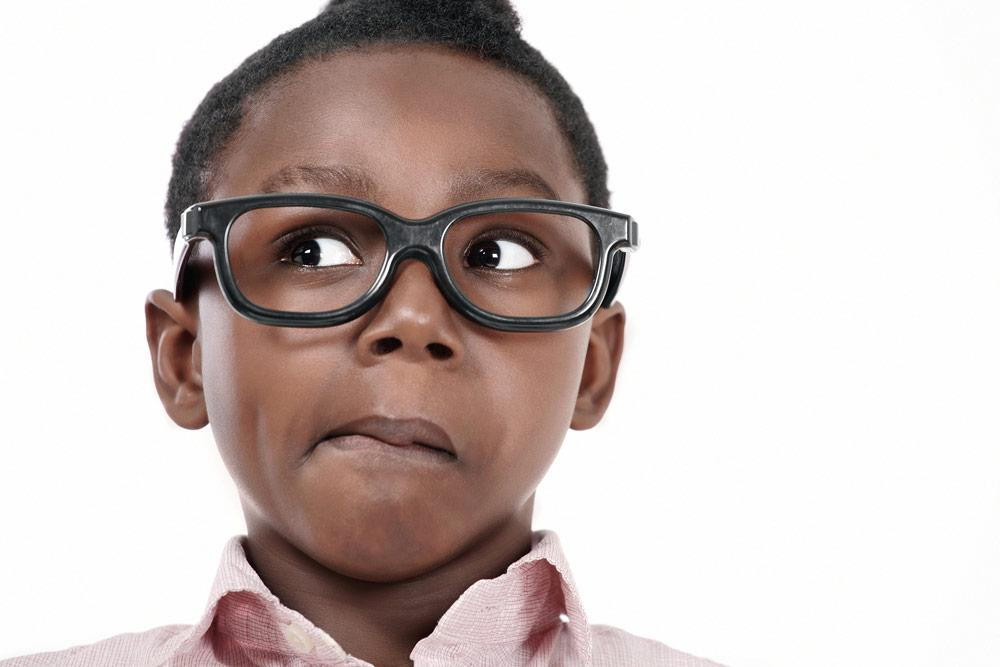 Don't wait for your child to tell you about any trouble seeing. Kids tend to think that whatever they experience is normal for everyone else. Unfortunately, they're not old enough to realize that blurry vision isn't normal. That's why routine eye exams for your child are essential to diagnose any eye-related issues early on. However, if you notice any signs of a vision problem in your child, contact our team at Chapel Hill Ophthalmology for a professional assessment. Here are a few common signs of a child experiencing an eye-related issue.
Unusual Eye Movements
Sometimes children will cross their eyes trying to see better. Abnormal eye movements are often the first sign of low vision in an infant or child.
Unusual Body Movements
Your child may lean precariously close or far away from an object to see it properly. For example, nearsighted children will often put a book as close as possible to their face to read it. Likewise, children with farsightedness may move away from an object to see it clearly.
Rubbing and Blinking More Often
Think back to when you last had blurry vision. You probably rubbed your eyes and blinked hard. If you see your kids doing this, it may be time for an eye exam.
Squinting More Often
Squinting can help kids focus their eyes better. However, it's not normal to squint all of the time. Children may squint, then blink or rub their eyes, or do all three in rapid succession, desperately trying to focus their eyes.
Frequent Headaches
Poor eyesight often causes eye strain, leading to headaches and other painful symptoms. If your child is frequently complaining about headaches, schedule a pediatric eye appointment to see if eye-related issues cause them.
If There Is a Family History of Eye Problems
Vision problems, like nearsightedness, run in families. If you or a close relative of your child needs glasses, chances are your child does, too.
Visit Us for Eye Care from Our Ophthalmologists in Chapel Hill, NC 
If you have a child that is showing signs of a vision problem, contact our team at Chapel Hill Ophthalmology for a professional assessment. Our ophthalmologists can provide the eye care your child needs to maintain quality vision and eye health for years to come. If you are looking for an "ophthalmologist near me" or "eye exams near me," contact our Chapel Hill clinic at (919) 942-8701 today.